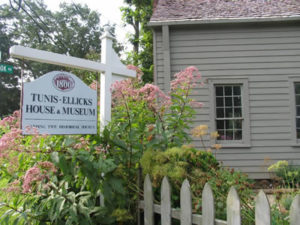 Welcome to the New Vernon Garden Club Website! There is a lot of valuable gardening information here, with more to come over the next few months.
Learn about the two premiere garden schools in New Jersey: the Landscape Design School and the Garden Study School by selecting Education from the menu above or clicking on the buttons on this page. In addition, we are incorporating a reference materials page, listing books and videos that members have recommended.
Under Helpful Links are direct links to the New Book Reviews and seasonal information from Fine Gardening, provided by the National Garden Club.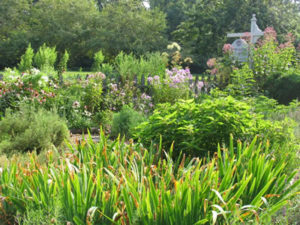 We are developing a Tours & Trips section to list intriguing local gardens that are open to the public. As these become available, we will list special tours offering rare glimpses into private gardens and specify nurseries that members have found to be worthwhile destinations.
For your ready reference, we include a list of Club projects, the Club calendar, and pictures of favorite New Vernon scenes.